Because Words Matter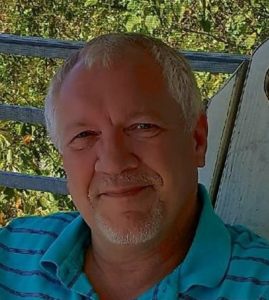 Words inspire. Words inform. Words build businesses and advance ideas. Lives are transformed by words; relationships and empires rise and fall by their power.
The CopyFox serves individuals and organizations to whom words matter.
If it's a custom article you want, I'll deliver the quality you hope for. If your written work requires editing or proofreading, I'll help you perfect your content. If you need persuasive copywriting to sell your products or service, I can assist you.
Excellence Lies within Your Reach
My rates are reasonable and my standards are high. Because you and I both know the importance and power of words, I'll do my utmost to give you outstanding results.
Deadlines count. I will meet yours--or if I can't, I'll be honest with you about it.
Quality rules. You want excellence, and I genuinely care that you get it.
Communication is key. I'll strive to uphold my end of the communication equation without requiring more of your valuable time than necessary.
You can trust my twenty years of professional experience. Find out more about my
writing
 and
editing
 services. 
Read what others say
 about my work. 
View my samples
and see for yourself. Then
contact me
and let's discuss your project.
.