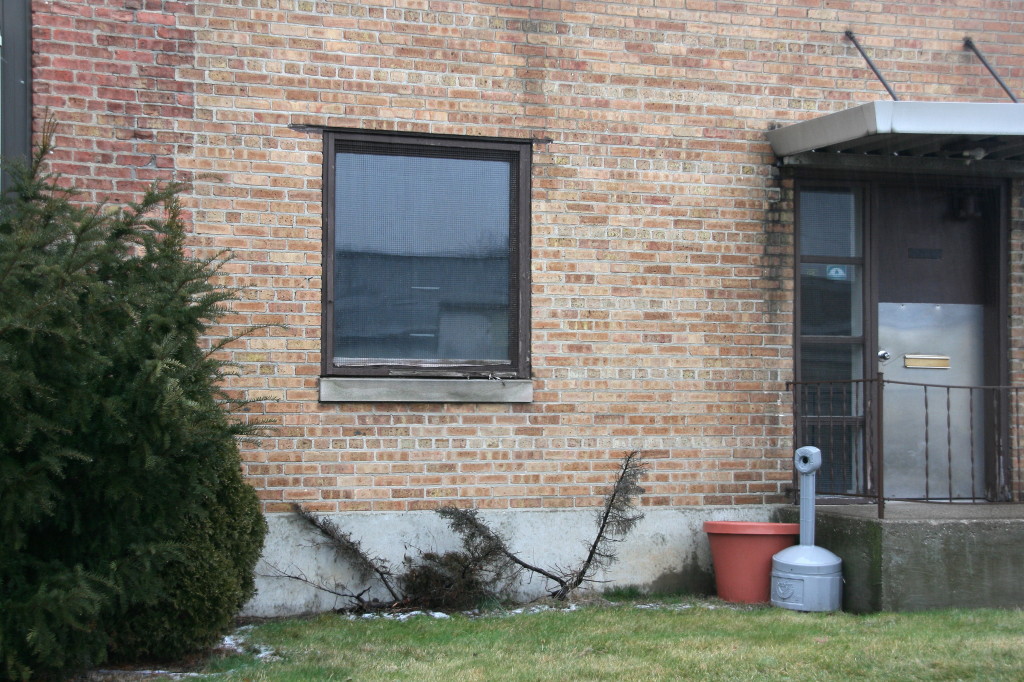 A window—that's what you see, right? A nondescript pane of glass in the side of an old factory building. Passing by, you wouldn't even notice it. It's just another window.
Or is it?
Simple things become significant, even extraordinary, when you know their stories. I know the story of this window.
Behind it, a young man with a new family to support once served as his company's first marketing manager. Rising from the status of draftsman, he convinced his boss that the company needed a marketing department; then, with no degree and little in the way of a college education, the man went on to create that department. On the other side of the glass, sitting at his desk, he developed award-winning advertising that gave soul and sentiment to a dry, technical business.
Sometimes the man would bring his little boy to work with him and take him through the factory. The boy loved those times with his daddy. The workers were friendly, and the boy was captivated by the massive industrial fans and blowers that were under constant manufacture. Sometimes he would reach into one of the smaller turbines sitting on the floor and give one of the blades a shove and watch the fan spin.
So you see, this is no ordinary window. It is a glimpse into the past of a life being lived, a family raised, and memories made. Fifty years ago, it was my dad's office window at Garden City Fan in Niles, Michigan.
My father is long gone and the company has changed hands and location, but the window remains, as do the memories.
Nothing is "just" anything. A single blade of grass is an astonishing thing. It all depends on how you look at it. Do you have eyes to see?