Rates You Can Afford. Service You'll Love.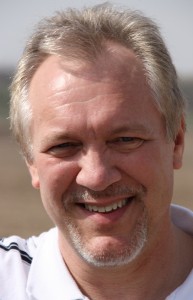 You've got a budget to work with and I've got bills to pay. My goal is to set a rate that is practical and fair for both of us. I'll treat you right, you'll treat me right, and we'll both be happy. Simple, yes? Every project is different, and I can't give you an estimate on yours until I know what I'm dealing with. I'm sensitive to budget constraints and will flex with you, within reason, to strike an arrangement that satisfies us both.
Writing
$45.00 an hour, with a minimum charge of $150.00 per assignment. A discounted rate may be arranged for larger projects.
Editing
Manuscript Editing

: $35.00 an hour, excluding macro-editing. I apply a single, competitive flat rate to both copyediting and content editing. The demands of the project determine the time I invest in it, and hence, your total cost. With larger projects for independent authors, I prefer to log my hours and send an invoice weekly.

Proofreading

: $25.00 an hour.
Book manuscripts: I will need to see your complete manuscript as a Word document in order to determine what kind of work will be involved. If you are an independent author, I may conduct a sample edit of several pages at no charge or obligation to you.
When the first pass is finished, I will email you the following:
a Word document with change tracking so you can see and interact with my markups, comments, and queries
a style sheet which, besides the usual documentation of style and spelling, also includes my comments on unique points of your project
Subsequent passes will be determined according to the nature of the project.
Payment Methods
I accept payment by
PayPal (preferred)
Credit card
Check, money order, or cashier's check
.